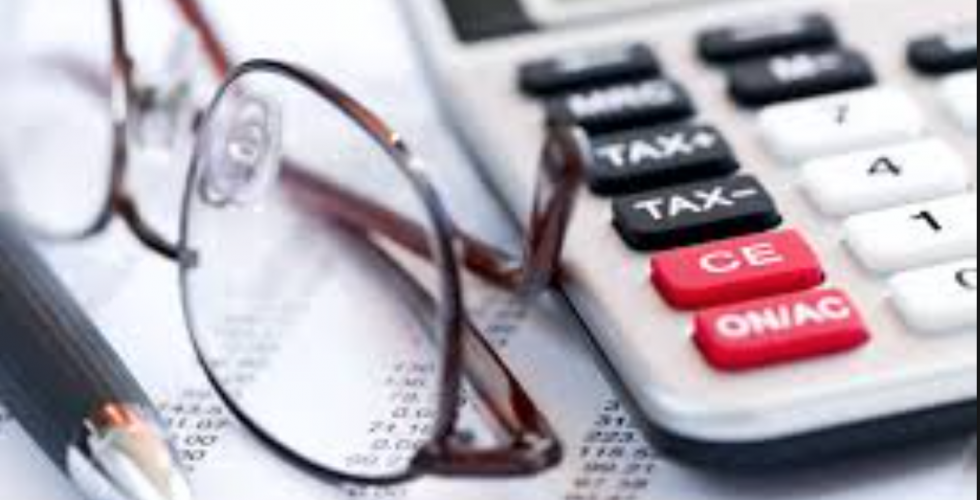 A tax inversion refers to a scenario whereby a multinational company changes its tax domicile by moving the headquarters of the group to another jurisdiction. This means that they will move the tax domicile of the headquarters of their whole corporate group to another country.


Ireland is not the only country cited as a destination for this activity.

Tax has invariably been a primary motivation behind the inversions with the inference being that the companies are leaving the US to take advantage of lower headline rates of corporation tax in other countries. 

With regard to some of the recent mergers and acquisitions into Ireland, such as those in the Pharmaceutical sector, it is encouraging to see substantial Irish companies being involved in such high profile transactions. However, in relation to transactions that may not involve real substance in terms of jobs and investment in the Irish economy, I would like to be clear that Ireland does not encourage such transactions.


Ireland does not encourage the location of brass-plate operations. We only have and want real substantive FDI – the kind that brings real jobs and investment into Ireland.

The inversion activity is driven by push rather than pull factors – i.e. it is the tax issues in the US rather than Ireland that is the main cause of this type of activity. Therefore Ireland welcomes any steps taken by the US administration to address this behaviour.