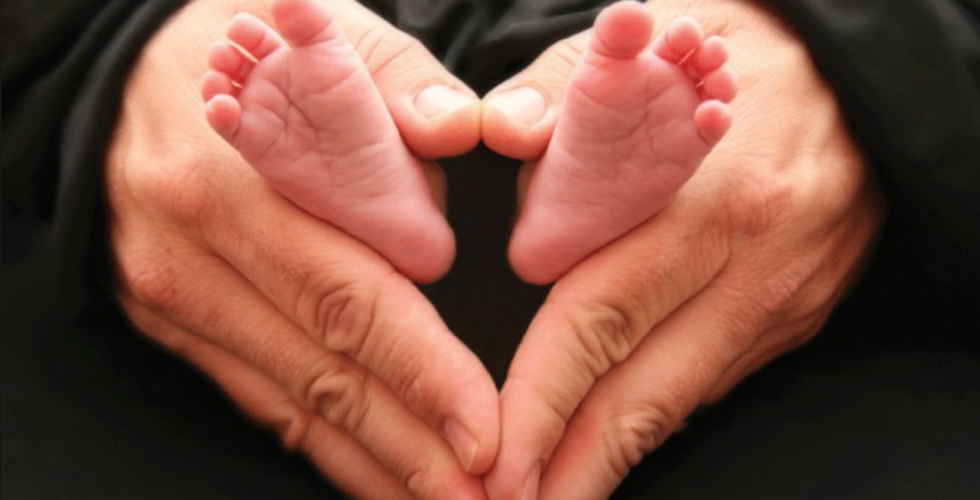 The new statutory paternity leave, which was being brought to Cabinet yesterday and will be paid at a rate of €230 a week, the same as maternity benefit and based on the same PRSI contribution requirements. As well as the obvious financial support, I very much welcome the fact that this new legislation values the contribution to child-rearing which men make, as well as women.
We must have a  long term economic plan, which includes three steps: more and better jobs, making work pay and investing in better services. More people in work creates the resources to cut taxes for working people and invest in better services for working families, improving living standards for all.
We must support working families by investing in affordable and accessible childcare. Among the other measures announced in Budget 2016, aimed at helping hard working parents are an extension of the free pre-school year and a €5 increase in child benefit.