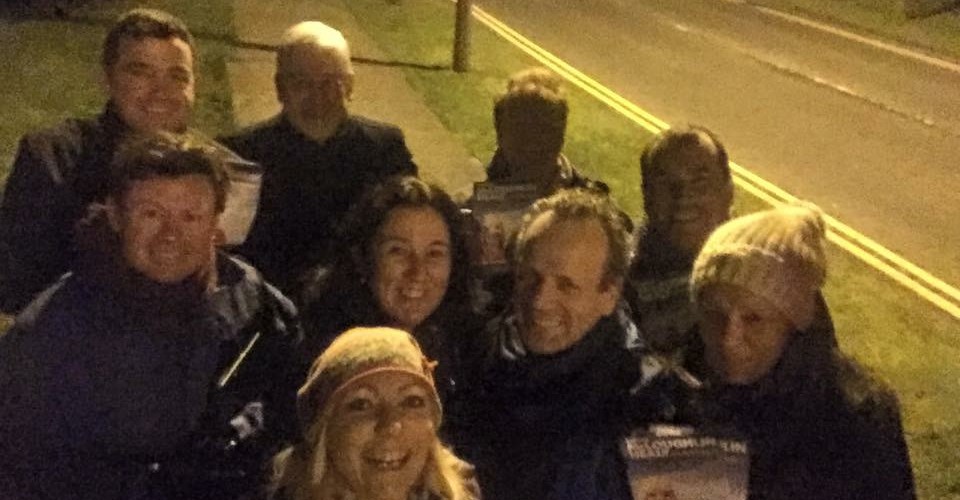 Another issue raised by residents while canvassing along the Athgarvan Road, Kilbelin and Curragh Grange formed my first motion in January.
That the Council proceed with the pedestrian crossing on the Athgarvan Road near the Gables Guest house to facilitate the hundreds of pedestrians crossing from the Kilbelin, Liffey Hall and Curragh Grange Estates.
Report: "The Municipal District Office has examined this issue on numerous occasions and has submitted requests for funding to the National Transport Authority (NTA) for funding of a pedestrian crossing, a new section of footpath linking the new crossing to the footpath along the River Liffey Park and car park improvements at the privately owned Gables Car Park. Unfortunately, to date, funding has not been made available. A source of funding is required for the Municipal District Office to proceed with the installation of traffic signals. The cost of the traffic signal element of the works is approximately €25,000. If the Members wish to expedite the issue then the Office suggests that this work could be considered as part of the Local Property Tax/Pay Parking funded works."
There followed a discussion of this report with the Area Engineer. I asked if his sense was that this crossing was a priority for the NTA or was likely to be delivered in the near future. Although we cannot know the intentions of the NTA for definite, his feeling was that this crossing is not likely to be delivered by the NTA any time soon.
With that in mind, I have asked for a costing for the crossing to be prepared in time for the discussion of the allocation of the retained Local Property Tax. I will be seeking an allocation from the LPT fund to finally deliver on this crossing for all those children and adults walking to and from estates along this stretch of road – including Kilbelin but also estates further out including Liffey Hall and Curragh Grange.
There are a huge number of competing projects for this money all of which are to be discussed in 2 weeks time. An attempt to force through extra funding to the tune of €15,000 for one project alone – the Decade of Commemoration Committee yesterday was held off until our next meeting in 2 weeks time. I can state now that it would be very difficult to allocate €15,000 to the Decade of Commenoration committee who have already received considerable funding when pedestrian crossings needed to protect hundreds of children walking to and from school need funding.
If you would like to see the pedestrian crossing finally delivered make your feelings known to the rest of your Municipal District Councillors Doyle, Kennedy, Lynch, O Loughlin, Pender and Power.