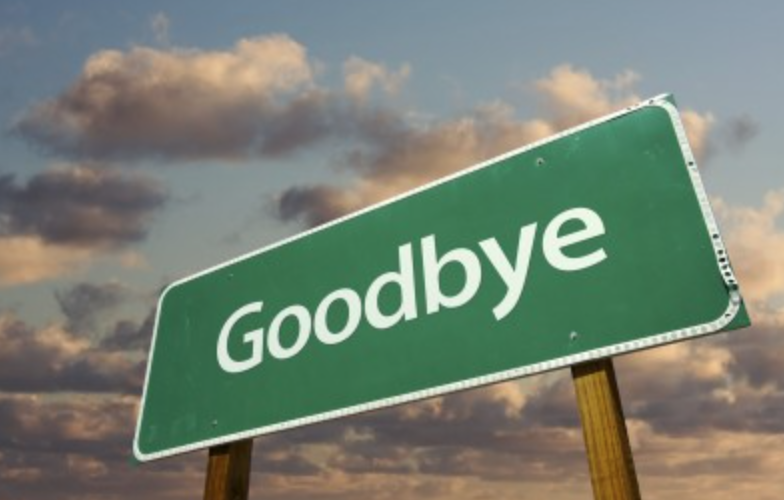 The latest Long Term Economic Plan wishes to abolish the USC by 2020 as part of Fine Gael's ambition to keep the recovery going.
This time five years ago, people were feeling for the first time the shock of seeing the Universal Social Charge deducted from their pay checks. The introduction of the USC by Fianna Fail was the last act of a failed Government and their economic mismanagement that ruined the country.
Fine Gael has already started to abolish the USC – the USC rates were cut this year and have completely removed over 400,000 low-paid workers over the last four years. Fine Gael plans to complete the abolition of the USC over the next five years.  As part the wider tax reforms, this is the core part of Fine Gael's Long Term Economic Plan aimed at making work pay.  We must make work pay more than welfare and to reward hard work.  It is the hard work of Irish families and small business that is generating economic recovery.  To keep the recovery going, hard work must be encouraged and rewarded.
Since the introduction of the USC by Fianna Fail, Ireland's personal tax system has discouraged work and is a barrier to the economic recovery.  More than 80% of the tax increases implemented by Fianna Fail were imposed on workers and took money out of their pockets.  Like all penal taxes on work, Fianna Fail's USC killed jobs – 300,000 of them.  Fine Gael has now started reducing taxes on workers and putting money back in people's pockets.  Over 135,000 more people are at work since the Action Plan for Jobs was launched in 2012.  Much progress has been made but to finish the job by implementing the three steps of our Long Term Economic Plan to keep the recovery going: more and better jobs; making work pay; and sensible investments in public services.
The abolition of the USC is at the centre of this. We must end the discrimination against the self-employed under the tax system by 2018.  If the marginal rate of tax is reduced to 44% for middle income earners and under 50% for everyone else to make work pay.