Change to law on rates will support local businesses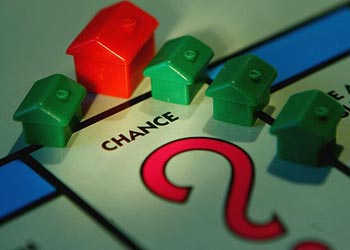 Fine Gael Local Elections Candidate Fiona McLoughlin Healy has welcomed a change to law on rates. Under legislation put forward by Fine Gael TD Paudie Coffey, businesses will no longer be forced to pay rates arrears from the previous tenant when they take on new premises.
The legislation has been accepted by the Minister for the Environment, Community and Local Government, Phil Hogan TD, and is being included in the Local Government Reform Bill 2013.
"This is great news for businesses in Newbridge, and something they have been seeking for some time," Fiona Mcloughlin Healy stated.  "Under the old legislation, which dates back to 1838, tenants who vacated a property with rates due were not be liable and instead the new tenant is forced to pay the rates arrears. It was ludicrous that a law dating from before the Famine was still affecting Irish businesses in the 21st century," she commented.
"Now, the change to law on rates, new tenants will no longer be liable for the rates arrears of previous tenants. This will allow new businesses to take up new premises and existing businesses to change premises without the fear of having a massive rates bill hanging over them after they move in.
"I am pleased that the Government has taken this step in recognition of the great difficulty being faced by businesses around the country – this law change will go some way to make the rates system fairer and hopefully encourage and support entrepreneurship in our area," "Anybody involved in starting or setting up a business understands the imposition of rates, however to be liable under an archaic law is a case of the law not being fit for purpose and I welcome Deputy Coffey's initiative in bringing this forward." Fiona concluded.