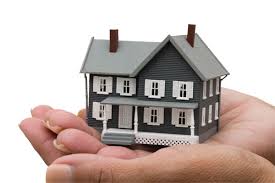 KCC tenants should consider the new tenant purchase scheme as a route to home ownership.
The new tenant purchase scheme will come into operation on the 1st of January 2016. This new scheme will enable tenants to buy homes after many years of paying rent to the Council, and under the new scheme, Local Authority tenants will also be able to avail of a higher discount than was previously available.
The scheme will be open to tenants or joint tenants who have been in receipt of social housing support for a minimum of at least a year, and who have a minimum reckonable income of at least €15,000 per annum. The discount would be linked to the tenant's income and that of his or her spouse, and could amount to 40%, 50% or 60% of the purchase price. The discounts in this new scheme will also be higher than in previous schemes. The period of the scheme is 20, 25 or 30 years, depending on the discount given to the tenant purchaser. If the purchaser decides to sell the house during that period they will then pay the incremental purchase charge, which withers away to zero over the charge period. So if the tenant stays in the house for the full period, they avail of the full discount.
I welcome this scheme as it gives the opportunity to tenants, who have invested in their homes over the years, to finally own their property. This scheme also encourages the purchasers to stay in their own homes for a long time, thus creating solid communities.