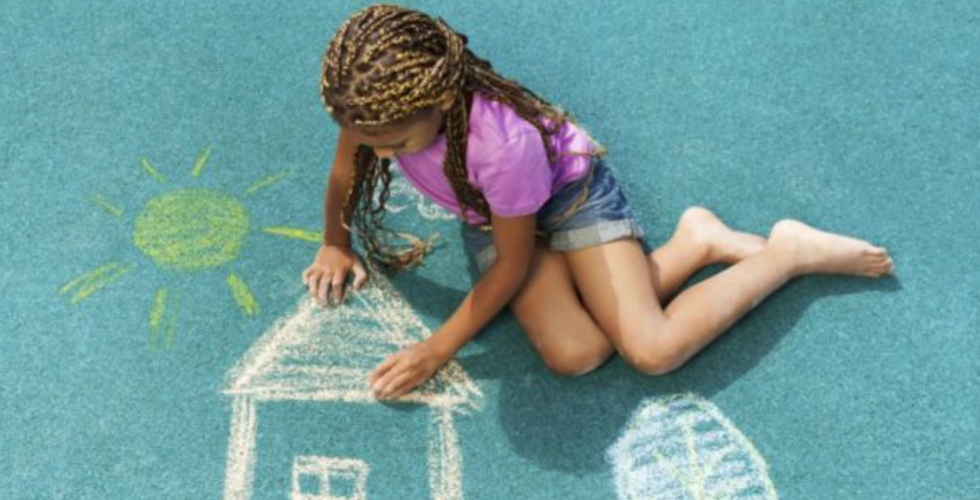 There is a record total of over 5,000 people homeless in Ireland. The vast majority are in emergency accommodation such as hostels or hotels with a small number sleeping rough.
It is not acceptable that in 2016 we have families living in emergency accommodation. We need to implement a housing-focused strategy to end involuntary long-term homelessness. The current housing situation is challenging, but progress is being made with people exiting emergency accommodation into sustained tenancy arrangements. This progress must be expedited – we need to progress and quickly.
One human cost of the legacy of boom and bust housing development is the number of people without a home. It is not acceptable that in 2016 we have families living in emergency accommodation. We must boost affordable housing supply that will stem the tide of homelessness for low-income families. To achieve this the next government will need to:
·         Ensure that there is no need for rough sleeping by providing emergency beds and accommodation options and by supporting the Merchants Quay Night Café, which provides spaces on a night-to- night basis for persons that do not enter existing supported accommodation programmes
·         Deliver 35,000 new social houses as part of our Social Housing Strategy
·         Provide 500 modular housing units, as emergency accommodation, for homeless families
·         Return unnecessarily vacant social housing units to use (almost 5,000 void units were returned to productive use in the past 2 years)
·         Maintain a high level of support for homeless services, which is up 56% since 2014
·         Maintain and promote the Tenancy Sustainment Protocol, operating in conjunction with Threshold in the Dublin and Cork City areas, which continues to provide support to persons in urban areas where supply pressures are most acute. This flexible approach has already assisted almost 6,000 rent supplement households throughout the country to retain their rented accommodation
·         Maintain the rent limits available under the HAP Homeless Pilot to 50% above the rent supplement levels
Fine Gael, as part of the published Social Housing strategy, will provide over 110,000 social housing units by 2020, through the delivery of 35,000 new units and meeting the housing needs of some 75,000 households through the Housing Assistance Payment (HAP) and Rental Accommodation Scheme (RAS).
I fully support a referendum on the 'right to a home' within the first three years of the next Government. I understand this is due to be considered by an Oireachtas Committee as part of a wider consideration of the recommendation of the Convention on the Constitution on economic, social and cultural rights. I fully support this process.
I do not want anyone, young or old to be trapped in emergency homeless accommodation. This is why we will need to take the measures mentioned above, in order to boost affordable housing supply. Nor, of course, do I want to see anyone in a situation in which they are unable to get a job or training. A job is the best route out of poverty. This is why we will need to allow for good-quality offers of employment, continued education, and apprenticeship or a traineeship which becomes available within a period of 4 months of becoming unemployed or leaving formal education.
My most recent motion on housing asked:
"That the council collaborate with organisations working to help the homeless to pilot an emergency outreach service in the Kildare-Newbridge district that would register someone as homeless as and where they are found. The length of time a person is homeless is extended because a vulnerable homeless person in many instances is either unable to or unwilling to travel to Kildare County Council to register as homeless. If we are failing to get vulnerable homeless people with no resources to travel to Naas to register as homeless then we as a Council have a moral duty to explore options to make it as easy as possible for a homeless person to register with our homeless services."
Report: Kildare County Council already collaborates with a number of homeless services organizations with regard to identifying homeless persons. We currently have three homeless support workers, one each from Dublin Simon, The Peter McVerry Trust and Focus Ireland who are all linked into their parent organisation where information regarding homeless persons is relayed. In addition we already have two homeless outreach workers who go out and identify and meet with homeless persons at the location they are at. The Outreach workers also link in with the Prison Service, An Garda Síochána and Hospitals where persons are due to be released into homelessness. Our Homeless Action Team which comprises of personnel from HSP, HSE, DSP, DJE and KCC has been operational for the last year and any identified homeless persons are brought up at this meeting where appropriate action is agreed for the homeless person. In addition the Emergency Out of Hours Service in conjunction with the Peter McVerry Trust is available. This out of hours service provides advice and information to those at risk of or experiencing homelessness. If any of the Members have details on a vulnerable homeless person please pass on this information to the Homeless Section of Kildare County Council.
Issued by: Mary McCarthy, Administrative Officer, Housing Department